Some PaymentPutty Customers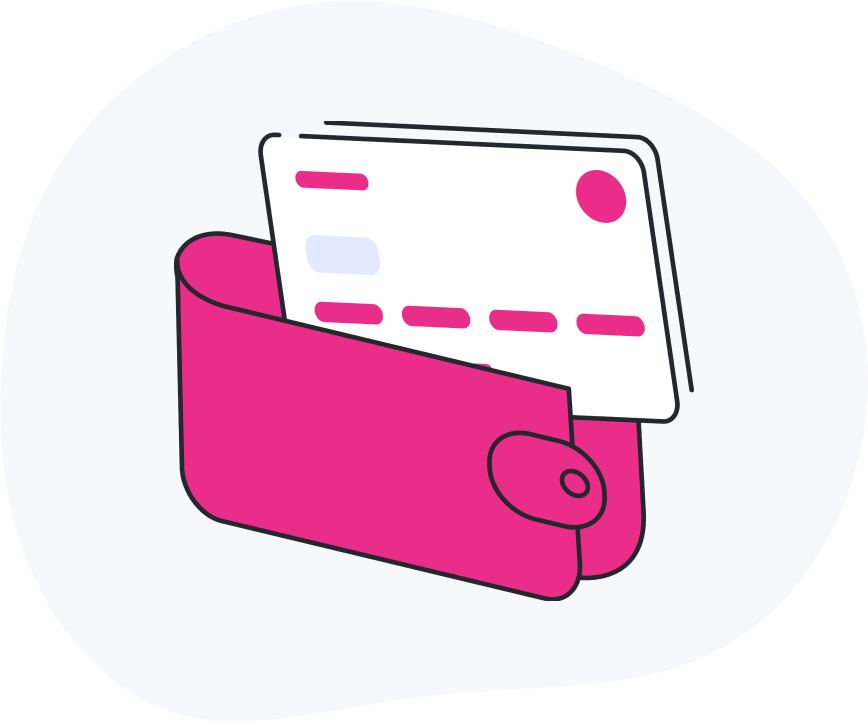 Reliable
Enjoy smooth API integrations that take the hassle and frustration out of the payment process. So every transaction works right every time.
Flexible
Customize and simplify your checkout process in a way that works best for your business, empowering customers to pay how they want, where they want.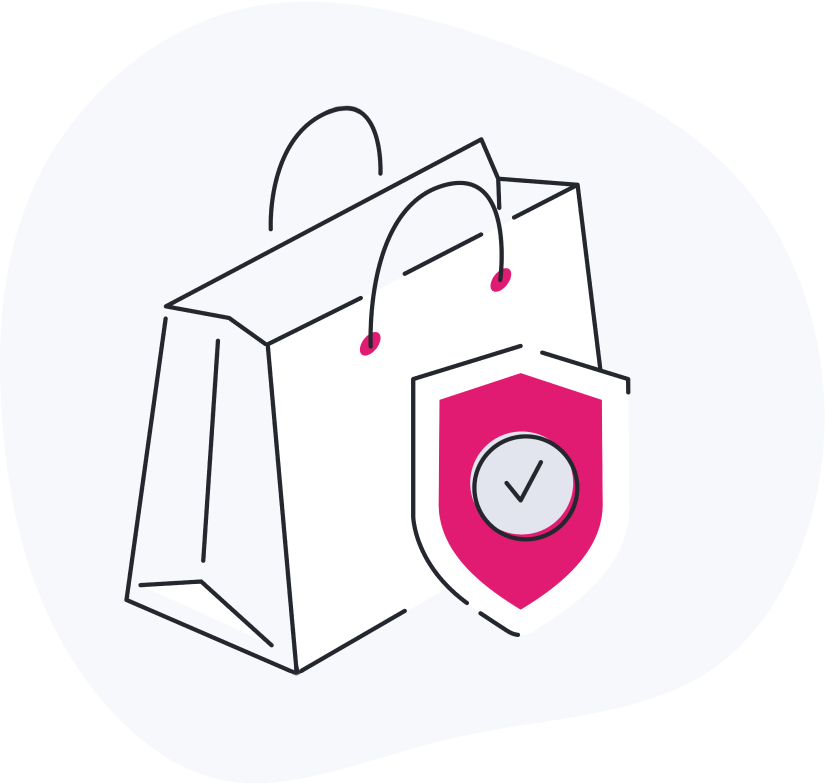 Secure
Count on encrypted communications and transactions between your ecommerce storefront, gift card providers, and payment platforms.