BigCommerce Custom Checkouts
Refine Your Ecommerce Checkout Experience
While the BigCommerce native checkout solution is quick and efficient, it might not have the features you need to give customers the customized experience they deserve. PaymentPuttyTM helps you build a smooth checkout process that is uniquely adapted to how your customers shop and how you do business.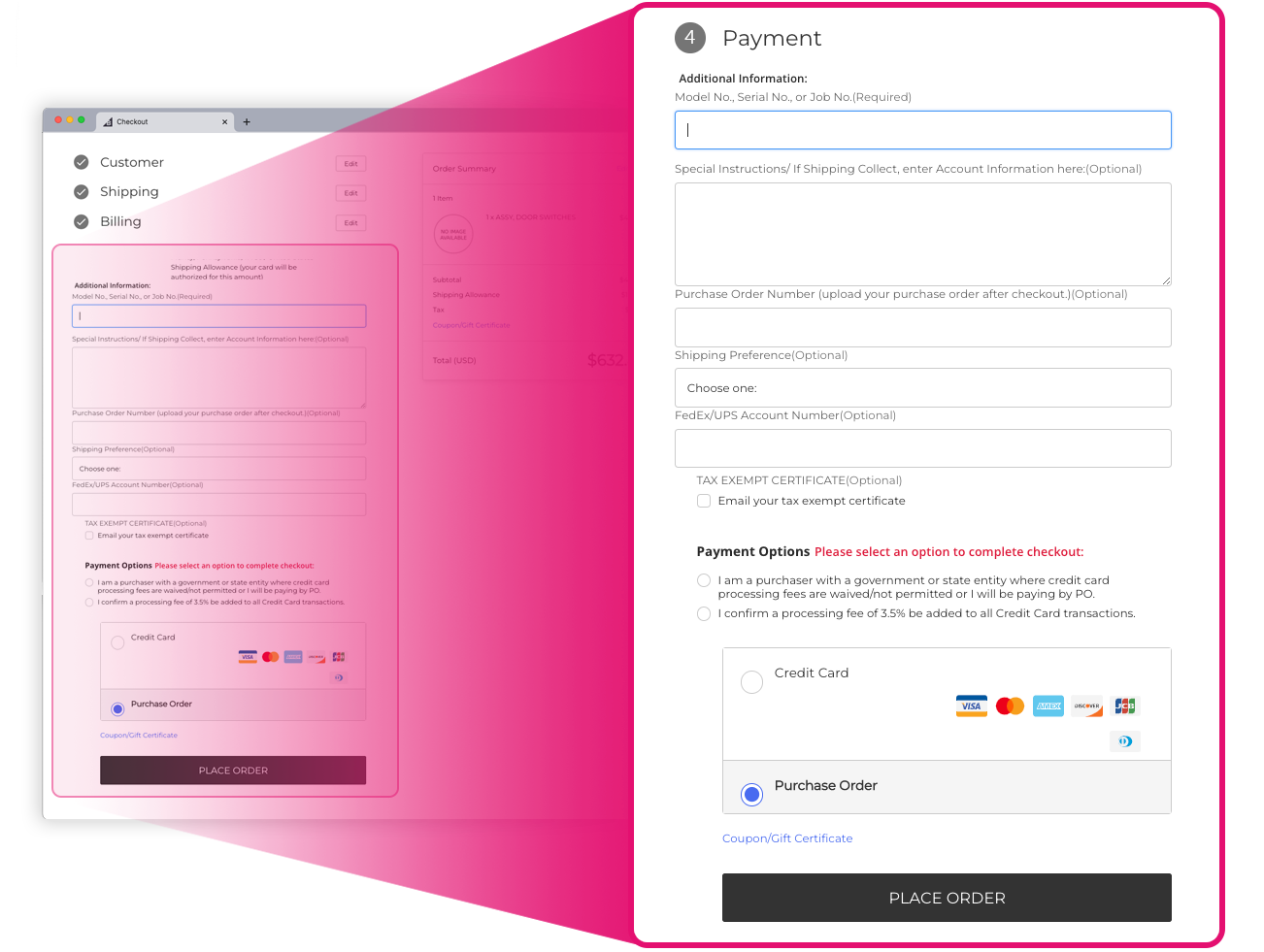 B2B Checkout Configurations
Meet your B2B buyers' needs with options for PO numbers, special instructions, customer shopping accounts, and terms & conditions approvals.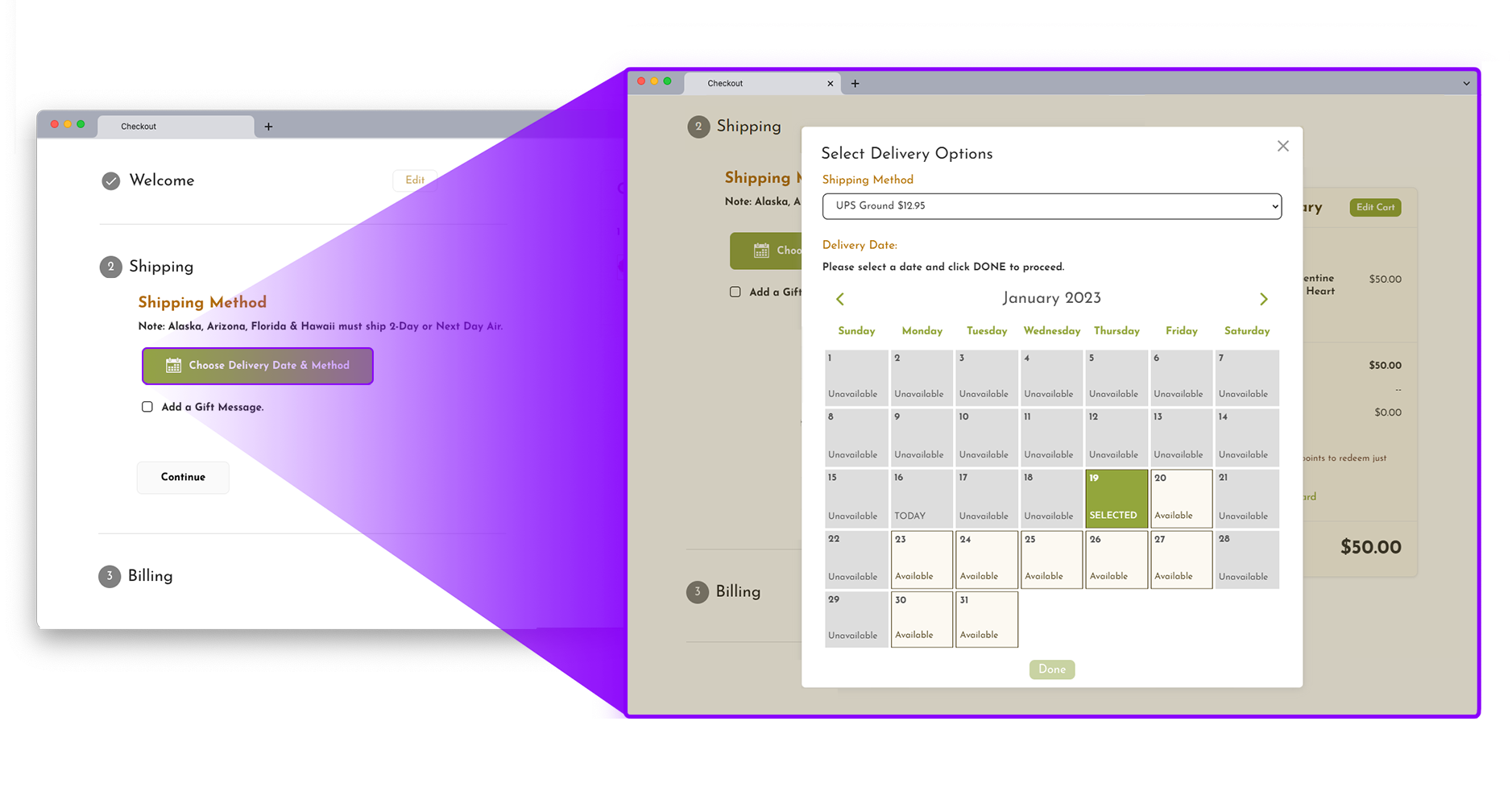 Shipping &
Delivery Setup
Give your customers the information they need to make informed decisions on shipping methods or choose the delivery date that works for them.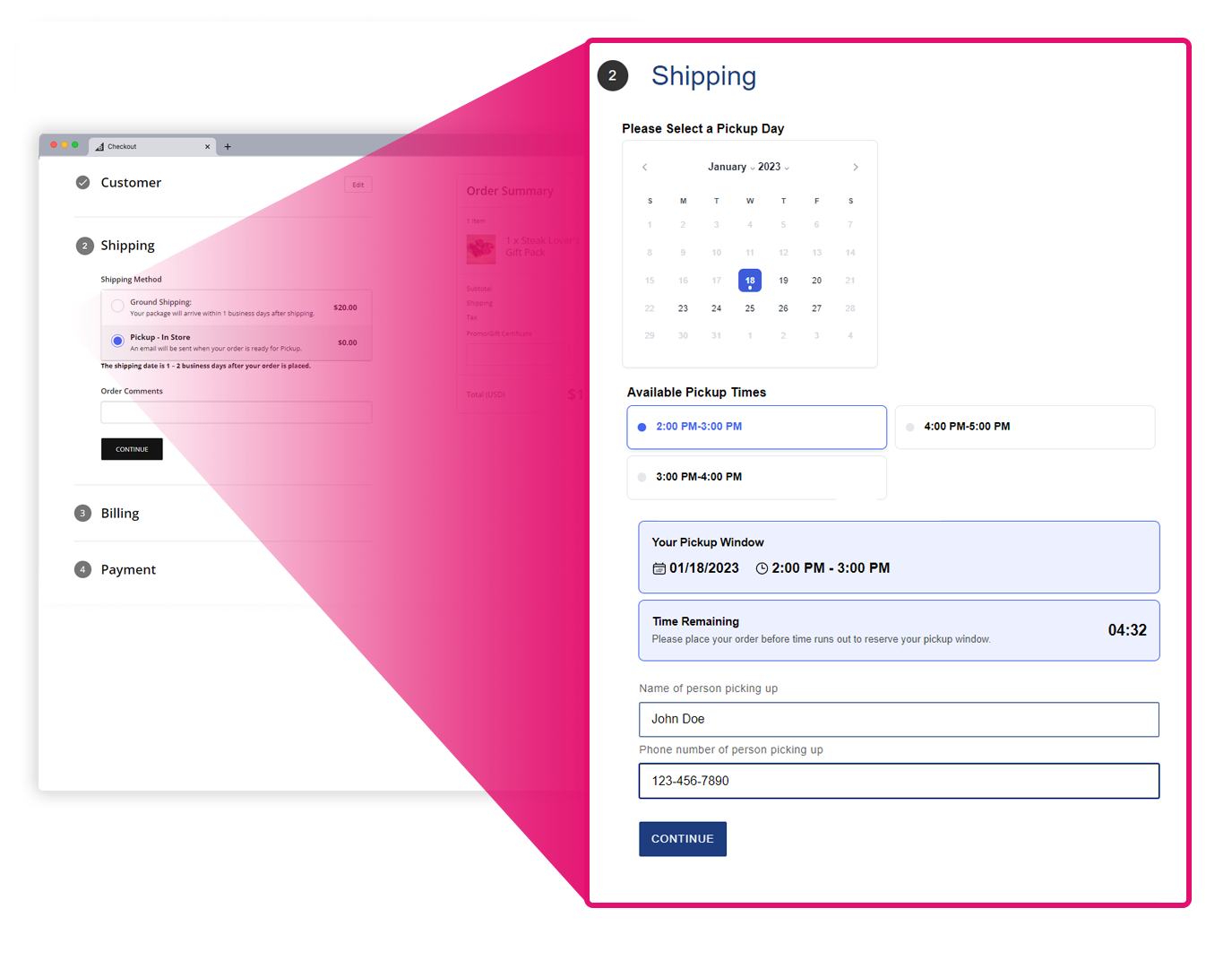 BOPIS Fulfillment Options
Enhance the native BigCommerce BOPIS feature with the addition of multiple pickup locations, scheduled pickups, and unique packing slips.
Some PaymentPutty Customers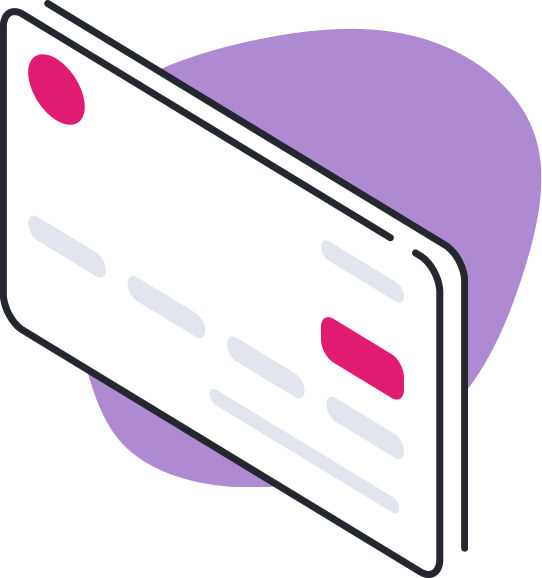 Flexible Pricing Options
PaymentPutty pricing depends on the unique needs of your BigCommerce storefront.
Monthly fees as low as $300
Implementation starts at $3,999