BigCommerce Payment Integrations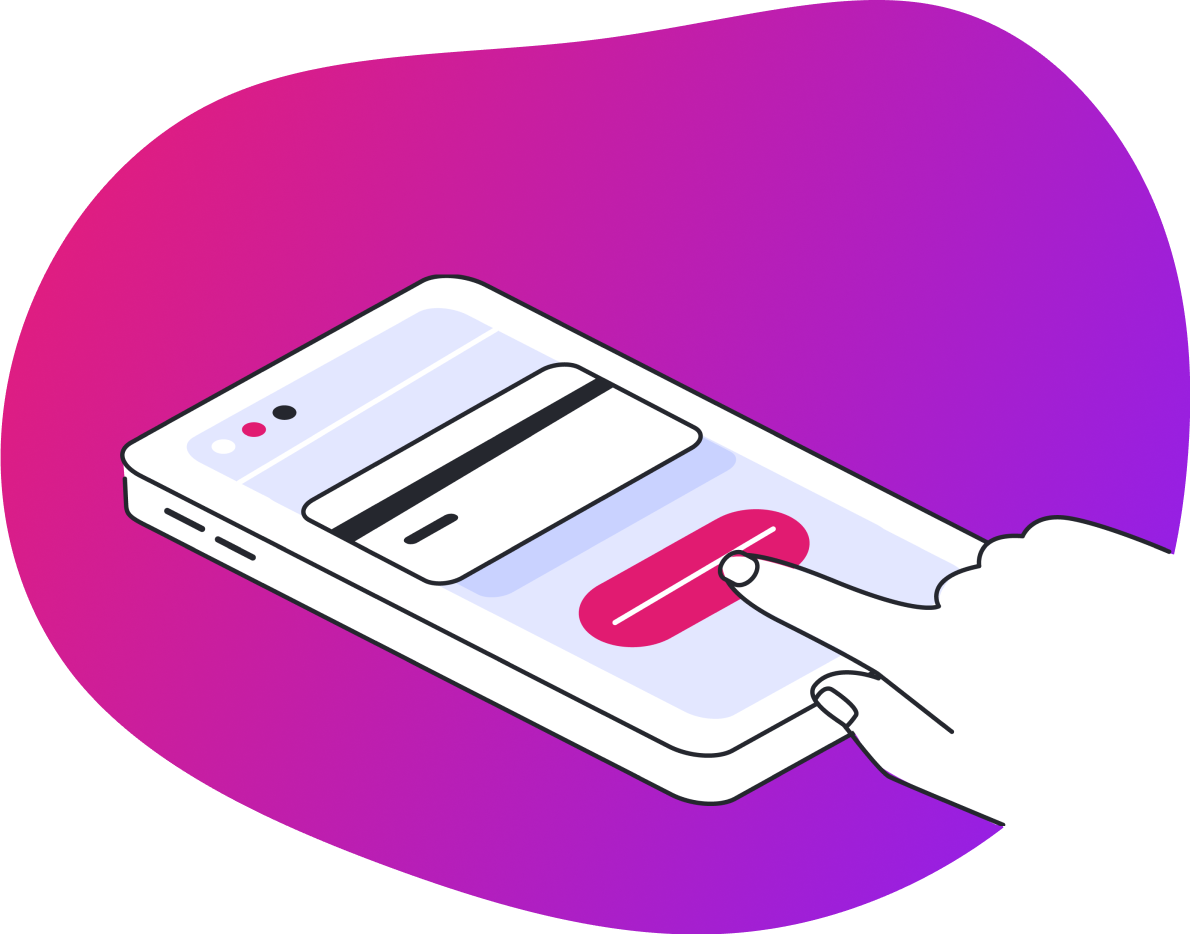 Connect With Any Payment Platform
PaymentPuttyTM gives you the ability to fuse your entire payment ecosystem together into a seamless checkout experience. Connect to payment providers not natively integrated with BigCommerce.
Reliable

Seamless API integration so every customer transaction works right every time.

Flexible

The freedom to choose payment method providers for your BigCommerce storefront.

Secure

Encrypted communication for all of your customers' transactions, no matter the payment method.
Some PaymentPutty Customers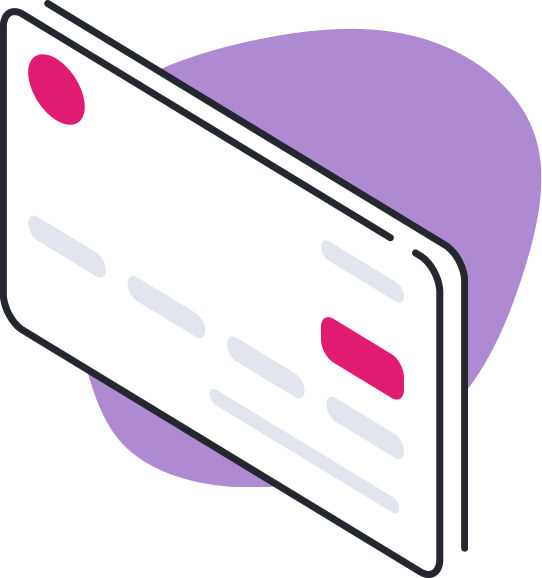 Flexible Pricing Options
PaymentPutty pricing depends on the unique needs of your BigCommerce storefront.
Monthly fees as low as $300
Implementation starts at $3,999