Frequently Asked Questions
Simplify Your Payment Integration
Browse our frequently asked questions below for information on payment integration and benefits of PaymentPutty's services.
What is PaymentPuttyTM?
PaymentPutty is a gift card and payment integration service for BigCommerce storefronts. We help your business streamline the gift card purchase and redemption process and connect with payment providers not yet supported by BigCommerce. Custom checkout configurations are also available.
How does PaymentPutty work?
PaymentPutty supplements the BigCommerce native checkout process by offering additional payment options and checkout features. With seamless API integration, your customers pay the way they want and enjoy a smooth transaction every time.
Who benefits from PaymentPutty?
When you integrate your payment methods and gift cards with PaymentPutty, you and your customers benefit from a simplified, custom, and safe checkout experience. Customers won't have to think twice about their transactions, and you can rest assured payments are processed properly.
How long does implementation take?
The implementation process varies. However, most ecommerce sites can fully integrate PaymentPutty in one to three months.
How do I set up a PaymentPutty account?
Ready to get started? Let's chat! Contact us today to schedule a consultation. We'll review the needs of your BigCommerce storefront to help you decide which PaymentPutty services are right for you.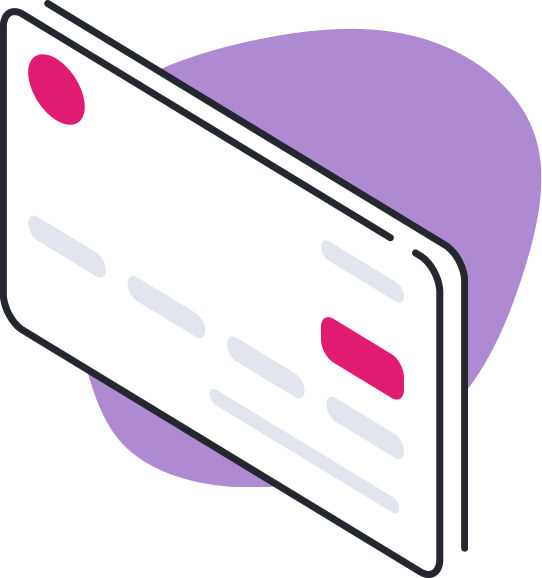 Flexible Pricing Options
PaymentPutty pricing depends on the unique needs of your BigCommerce storefront.
Monthly fees as low as $300
Implementation starts at $3,999