BigCommerce Gift Card Solutions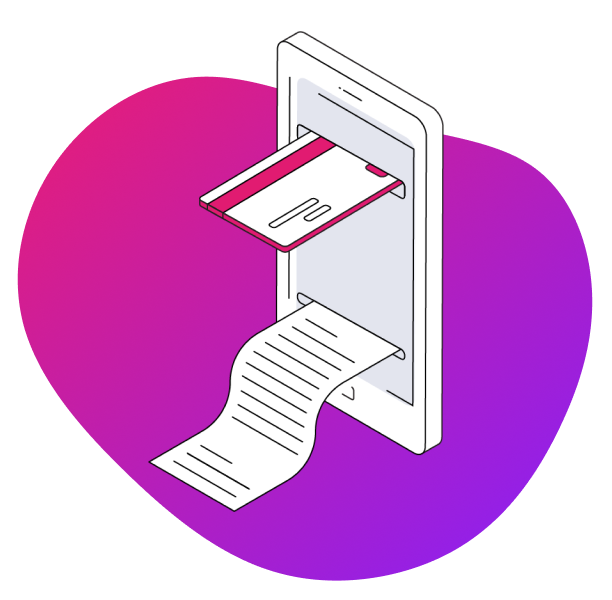 Merge the Physical & Digital Gift Card Experience
Accept gift cards where your customers want to use them. PaymentPuttyTM provides the ability to easily redeem gift cards on BigCommerce storefronts. Integrate third-party gift cards, omnichannel gift cards, and more.
Reliable

Real-time APIs ensure a seamless gift card experience for your customers.

Flexible

Customizable checkout process lets customers use gift cards how and when they want.

Secure

Encrypted communication between gift card providers and your ecommerce storefront.
Some PaymentPutty Customers
PaymentPutty Integration Success Stories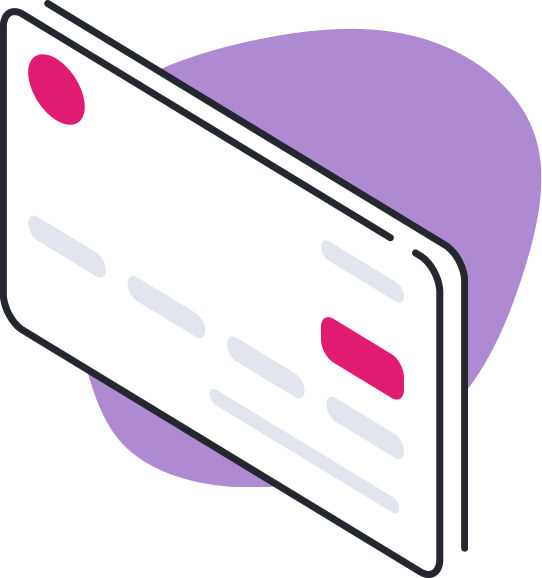 Flexible Pricing Options
PaymentPutty pricing depends on the unique needs of your BigCommerce storefront.
Monthly fees as low as $300
Implementation starts at $3,999