BigCommerce BOPIS Solutions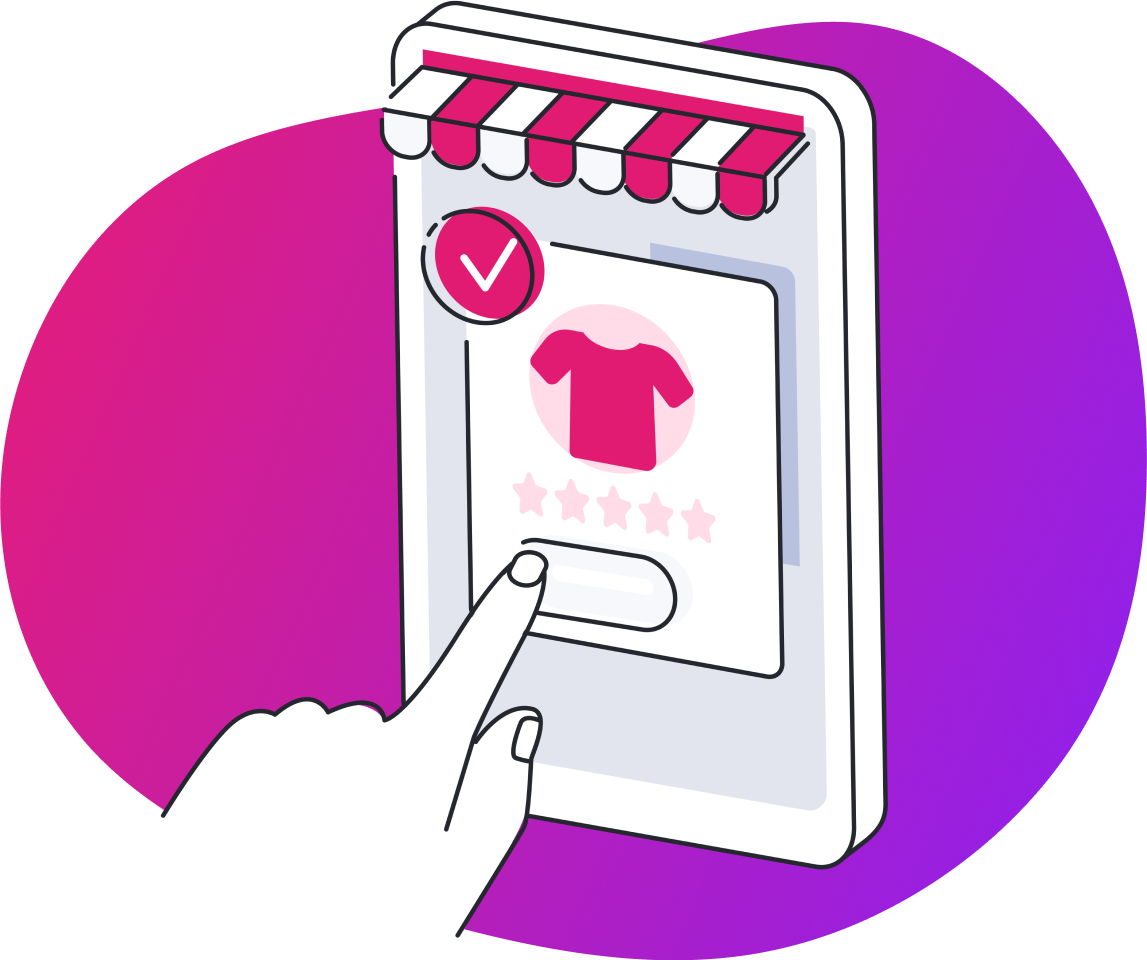 Buy Online Pickup
In-Store Made Easy
BOPIS is a win-win for both retailers and customers, combining the convenience of online shopping with the immediate satisfaction and personal touch of in-store pickup.
PaymentPuttyTM takes this experience to the next level, elevating your online ordering and in-store pickup processes to create seamless transactions every time.

Buy Online Pickup In-Store Features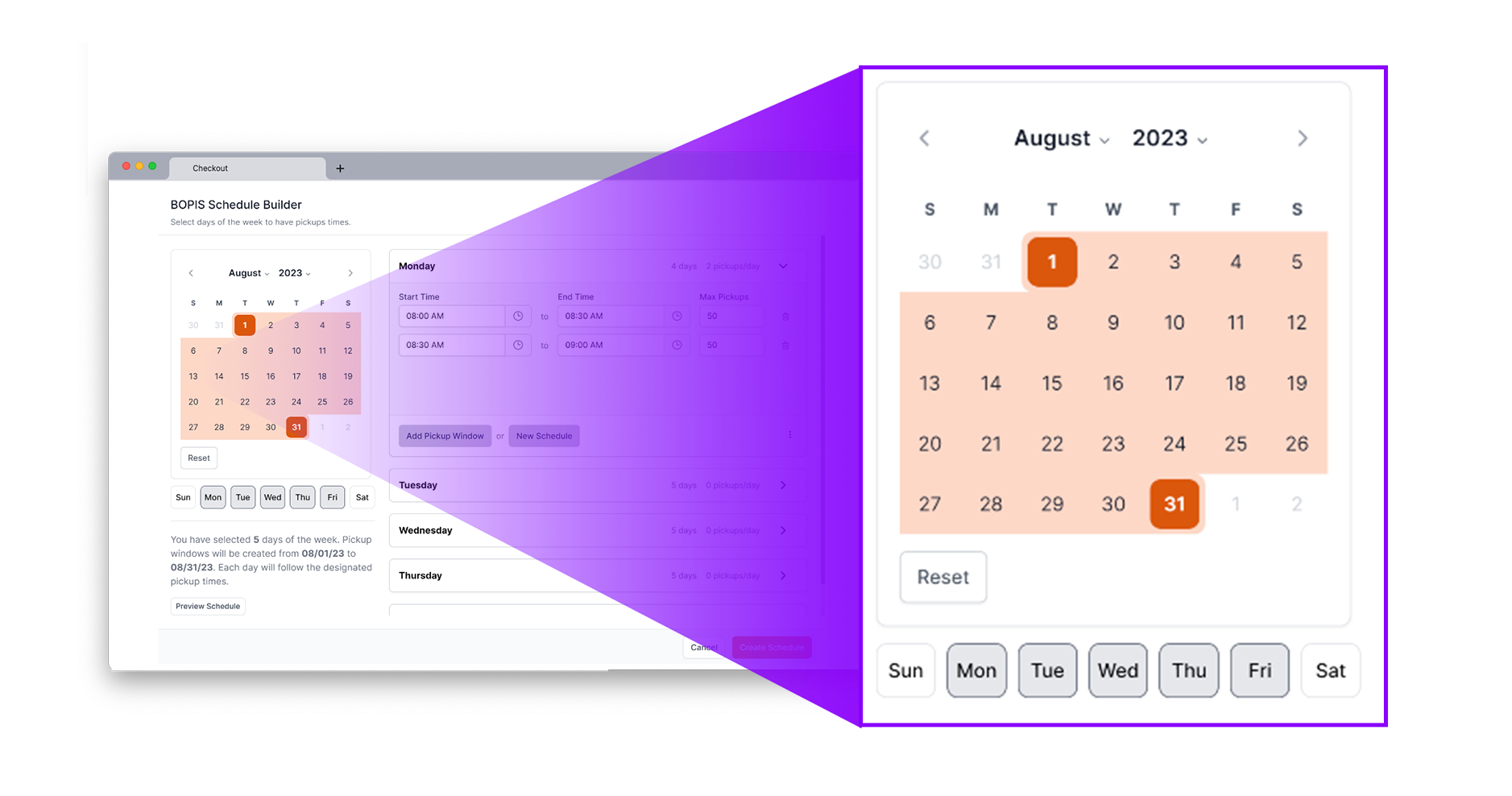 Schedule Creation Wizard
Our user-friendly tool empowers you to define pickup days, times, window lengths, and the number of allowed sign-ups for each location.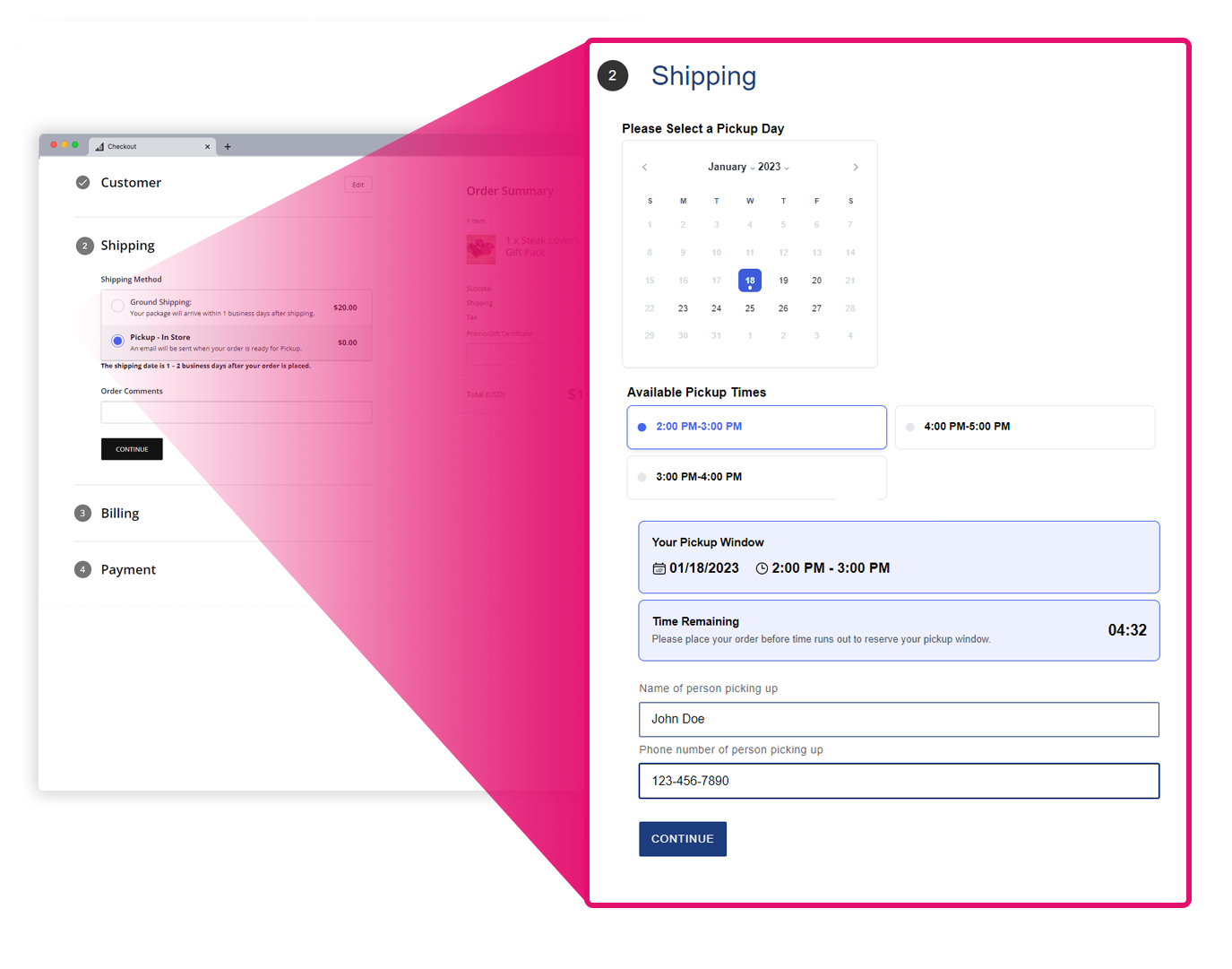 Slot
Reservation
Let customers schedule pickups by selecting available windows, block out unavailable times, and customize the time limit for purchase completion.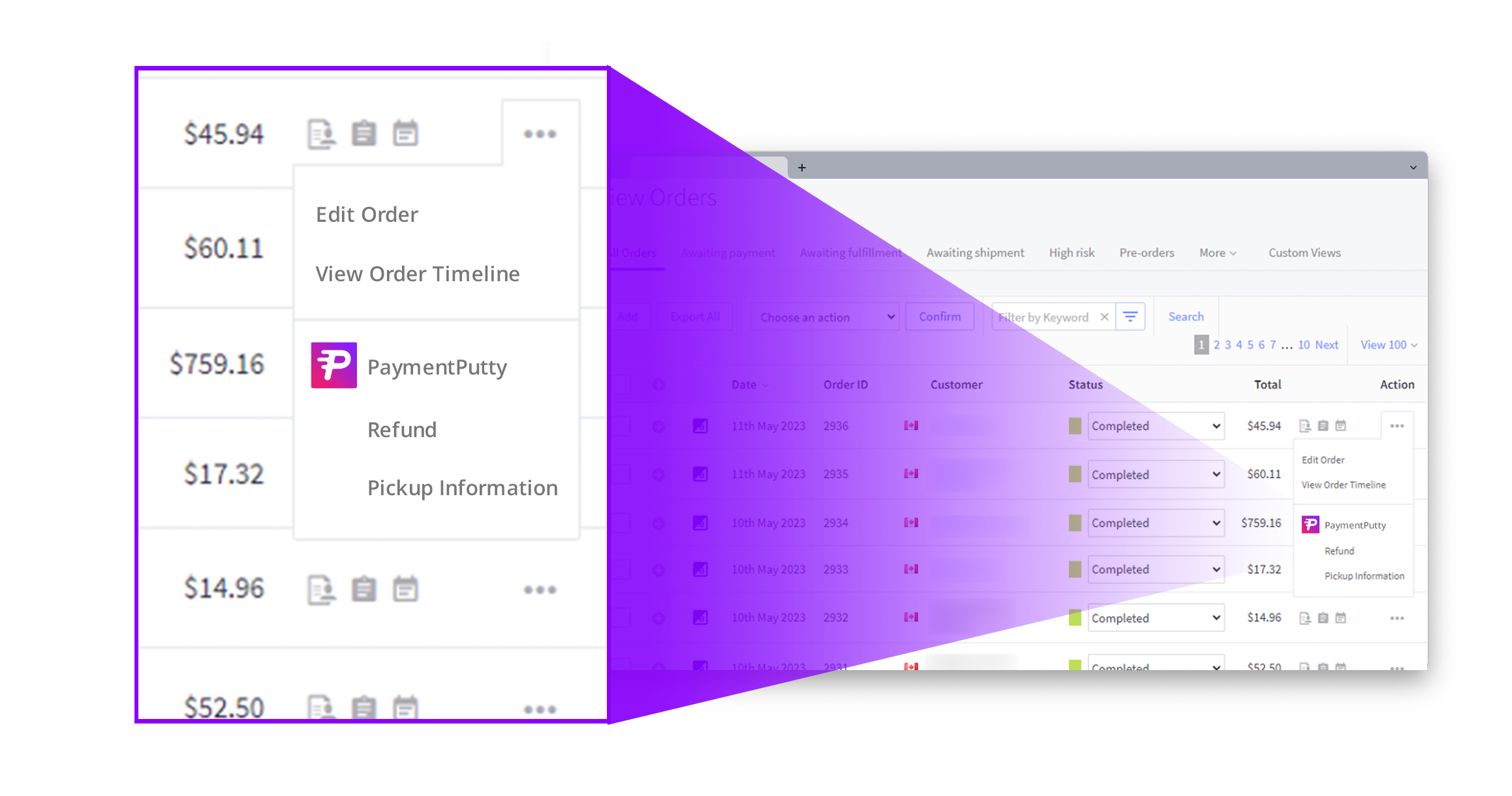 App
Extensions
Offer one-click refunds with unsupported payment providers, instant access to pickup details, including date/time and contact info, rescheduling, and more.
Some PaymentPutty Customers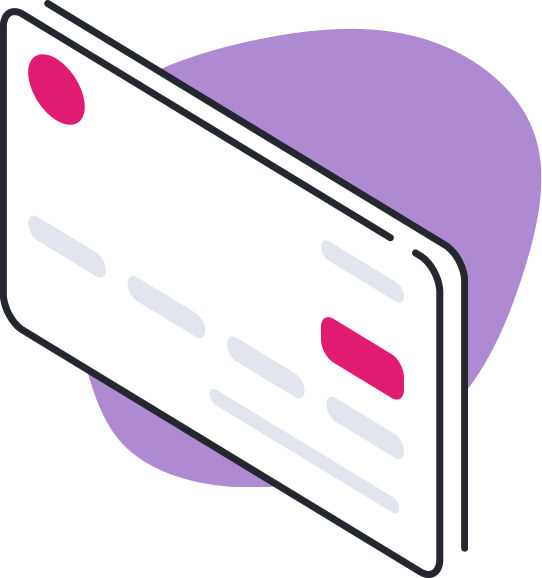 Flexible Pricing Options
PaymentPutty pricing depends on the unique needs of your BigCommerce storefront.
Monthly fees as low as $300
Implementation starts at $3,999